2012 Contest Winners!

The Winner of the 2012 Tom Arma Baby Contest, Baby category, is: Audrey Willow, 7 months in this photo.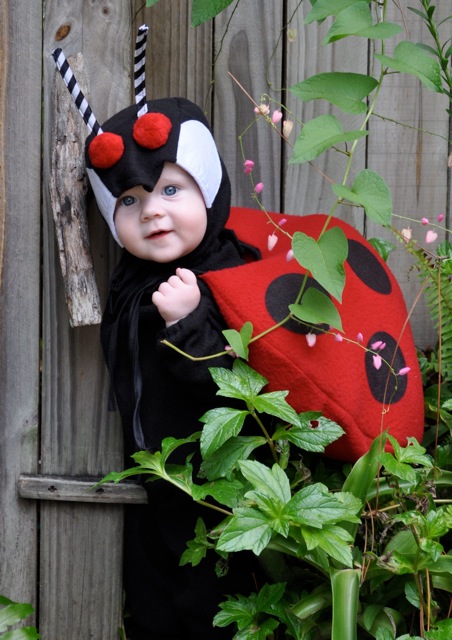 "This lovely ladybug is Audrey Willow. She brings so much love and happiness into her parent's lives. She adores her big sister, Taylor, and her big brother, Joshua, always knows just how to make her laugh. She loves to go for walks in her stroller and to the beach. She can be a little shy at times but warms up quickly and always makes everyone smile.
Our family of 5 works together to make sure that we reduce, reuse, & recycle to limit our carbon footprint on this beautiful planet. Some of the things we do are; ride our bikes whenever possible or carpool, limit our paper & chemical use & buy organic. We also have a tradition we've been practicing for the last 7 years of celebrating Earth Day every year by planting at least 1 tree. Not only does this help the planet but it gives us delicious oranges & grapefruits to eat & share & beautiful flowers off our Hong Kong Orchid Tree, jacaranda & crepe myrtles. The school my older children go to also have a Earth Day celebration every year & my oldest daughter has been part of "The Green Team" there which handles the recycling for the school. I think it's so important to teach the children to treat our planet better."
The Winner of the 2012 Tom Arma Baby Contest, Toddler category, is: Isabella Wenona,3 years old in this photo.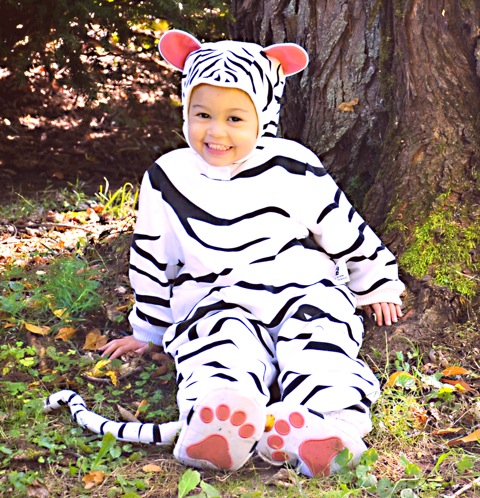 "Isabella is an adventuresome little gal. Her imagination is quite humorous as everyday objects become a new story for her to tell and creative ways to give them new meaning. She enjoys asking questions and exploring her environment with a fierce interest to learn. Her smile is an honest reflection of the very caring and loving person she is.
In our home we make choices that when combined together produce a significant difference for our environment. If we leave a room, we shut off a light. We also purchase energy efficient bulbs. Our water is filtered through a water purifier as opposed to purchasing plastic bottles. Most recently we began to make our own cleaning supplies Not only has this been fun, but we have learned a lot about chemicals and the dangers they pose to our family's health and to the environment. When clothing is no longer in wearable condition, we cut the material up to use as cleaning cloths etc. Overall, I teach my children that respecting the environment not only benefits the land, the air, the habitats, but that even one more person who cares about the future of our beautiful planet can make a difference."
Once again it was almost impossible to pick a winner from this years large crop of entries. Congratulations to the winners!